GDS is Now Offering A Full Service Taxidermy
Don't settle for anything less. Goose and Duck Smackers exclusively use 2 Time World Waterfowl Champion Jerry Froelich from Flyway Taxidermy to mount and ship all of our waterfowl. GDS will handle the prep, package, mount and shipping of all your items.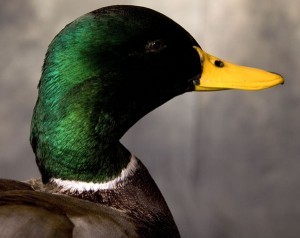 Ducks
Puddlers & Divers (stand or fly) - $300.00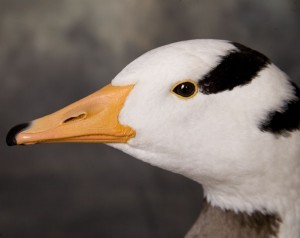 Geese
Small Geese (Ross, Cacklers, Richardsons, Shellducks) $400.00

Med. Geese (Snows, Blues, Specks, Lesser Canadas) $450.00
Large Canadas (Big Canadas, Magellans, Ashyheads)$550.00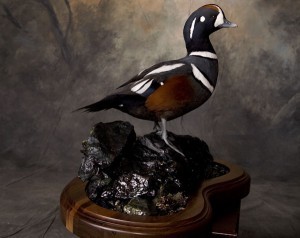 Sea Ducks
King & Common Eiders $400.00
All Scoters $350.00
Others: (Harlequins, Squaws, Goldeneyes, etc)
$300.00
---
Shipping
Crating and shipping will be a minimum of $120 per box for all standard waterfowl and upland game birds. * Please contact us for an estimate if you are interested in the Habitat Scenes or Cases. (Glass cases start @ $800 for a single bird and are quoted upon request for larger and custom jobs.)
Visa and Mastercard accepted
BOOK NOW FOR 2019 SPRING SNOW GOOSE SEASON!


CONTACT GDS TODAY!
CALL NOW 651‑755‑1612